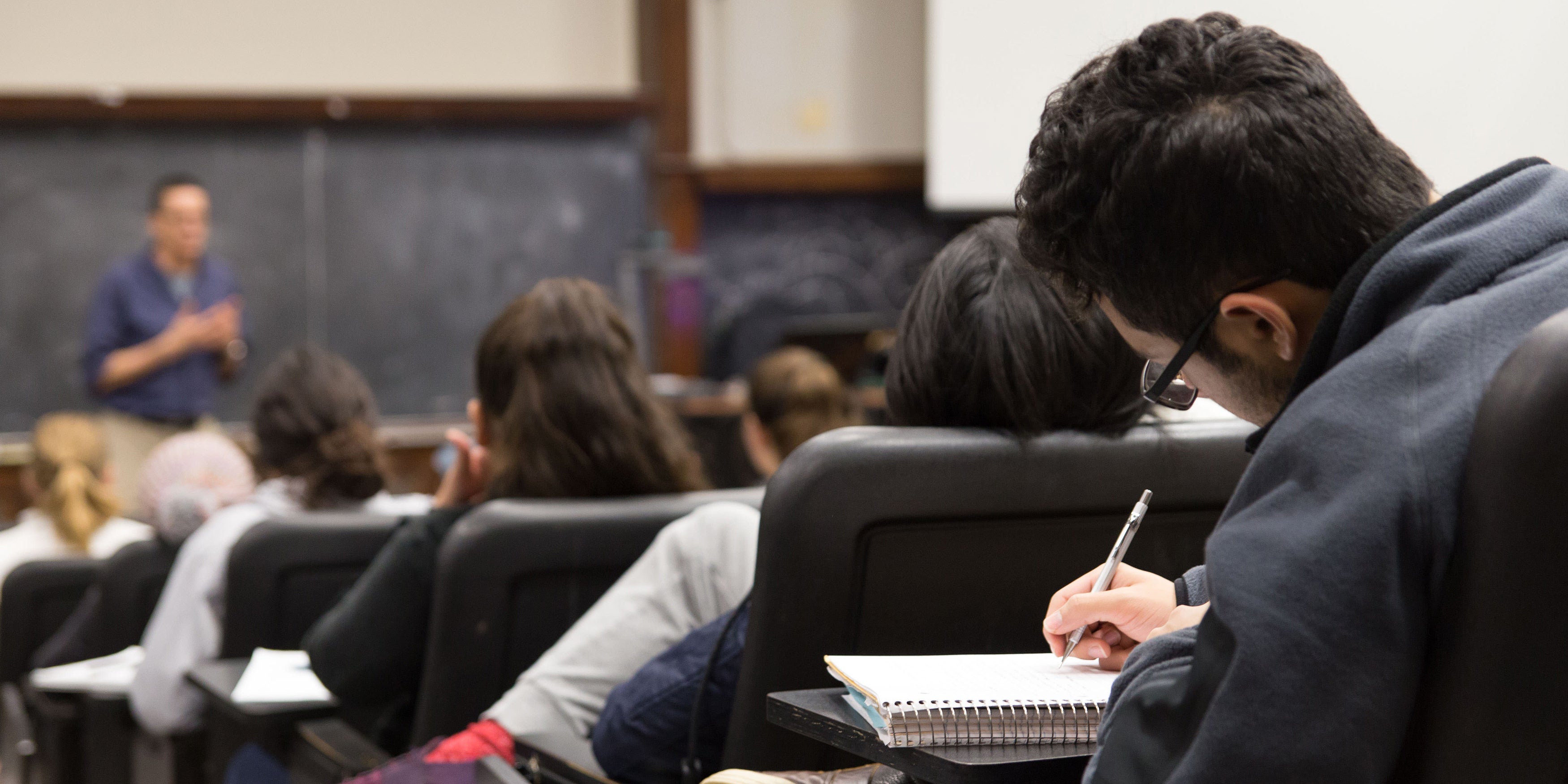 Center for Skills and Experience Flags
The Skills and Experience Flags are a unique and innovative feature of all undergraduate degrees at The University of Texas at Austin. Designed to be completed in residence, the Flags provide the enriched education that all students will need to become effective future leaders in our society and a constantly evolving workplace. To learn more about the Flags, visit the pages below:
The Center for the Skills & Experience Flags (CSEF) in the School of Undergraduate Studies provides resources and support to develop and teach flagged courses across the curriculum. To learn more about the resources available to UT Austin instructors, please visit our faculty resources pages.
CSEF prepares students to change the world by providing opportunities to practice effective communication, engage in ethical decision-making and independent problem-solving, and to understand the diverse, data-dense world around us. To learn more about the Flags, please visit our student resources pages.
The Center for the Skills & Experience Flags works on a hybrid schedule. We remain committed to supporting faculty and students and are available for faculty consultations, student Flags advising appointments, and meetings via phone, video conference, or in-person meetings. Our online instructor resources also remain available and are being regularly updated with additional support for remote instruction. If you have questions or need support, please contact us directly: faculty or student advising.
Featured Video
Hear from instructors and students across campus about their experiences with Writing flagged courses.